Under the Weather
Friday's September BLS Employment Situation Report recorded a shocking net loss of jobs for the first time in seven years. Just as surprising is despite 33,000 fewer workers on payrolls the unemployment rate continued to decline to a sixteen year low of 4.2 percent.
A substantial note entitled "Hurricanes Irma and Harvey" is included in the report in an attempt to partially explain this anomaly. It turns out that there is a decisive one week period in every monthly report that determines how it will be spun. Irma hit that reference point; Harvey came in between those weeks in August and September. These monthly reports never include Puerto Rico or the U.S. Virgin Islands that took the brunt of still later Maria.
The Administration line is that this job loss is weather related and the unemployment rate shows the underlying economy is still growing beyond what use to be considered full employment. There is a kernel of truth in each assertion—but a larger part deception in both. I'll return to the health of the economy—following up on some good points made in a New York Times article, Why Some Scars of the Recession May Never Vanish–another time. For now I want to deal with Team Trump's dismissive statements about weather.
Most figures in BLS reports are "seasonally adjusted," partly to compensate for weather. Cold snaps can shut down outdoor work on construction sites. Snow storms can stop or slow transportation. Such weather events can temporarily reduce work hours that will show up in monthly reports. This is anticipated and the work is seldom actually lost. It will be made up, perhaps at overtime pay, as weather improves.
The BLS report accurately describes Harvey, Irma, and Maria as severe weather events—a characterization now censored on most government websites. Such events don't merely delay economic activity—they destroy workplaces, infrastructure, housing, and agriculture as well as killing people. Estimated damage from these three storms already far exceeds previous seasonal records.
As I write, Nate has become the fourth hurricane in six weeks to hit the USA. Nate already caused deadly damage throughout Central America, and prompted prudent evacuation of all oil drilling platforms in the Gulf of Mexico, before it made landfalls in the U.S. as a Category 1 hurricane.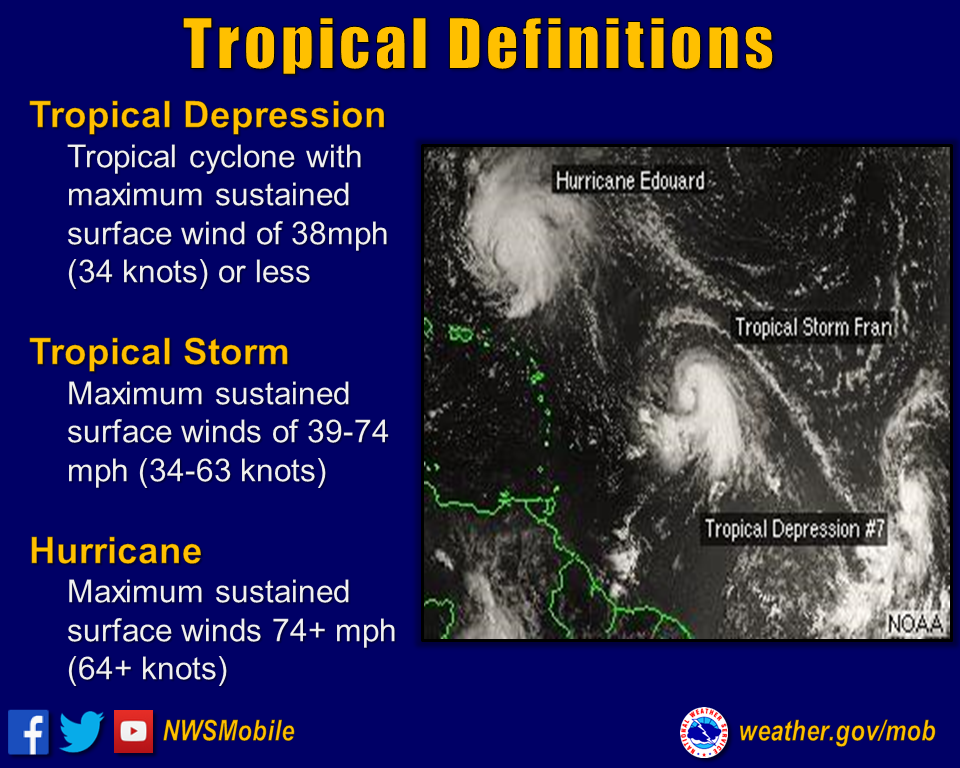 Thankfully, unlike Harvey that lingered off Houston for days inundating the area with torrential rains, Nate has zipped along at near record velocity. As it moves inland, after being downgraded to Tropical Storm, it's expected to traverse many states as far north as New York. So the "weather" may not be over yet.
The conditions leading to more frequent and devastating severe weather events are part of our changing climate and have long been explained and predicted by climate scientists. What is new is the increasing adverse impact on the world's biggest capitalist economy–that has fed their ferocity.
The most reactionary ruling class regime in American history chooses not only to deny the science. I'll now shift attention to their doubling down on climate-wrecking policies.
Quietly Getting Things Done
EPA chief Scott Pruitt loves quiet so much he spent 25,000 dollars of his budget on a sound-proof room. He discourages note-taking. His agenda had to be pried out of chilly Agency hands by Washington Post use of the Freedom of Information Act.
A New York Times article about this uncovered buried treasure begins with a summary of what the writer characterize as a typical day,
"For lunch on April 26, Scott Pruitt, the new administrator of the Environmental Protection Agency, dined with top executives from Southern Company, one of the nation's largest coal-burning electric utilities, at Equinox, a white-tablecloth favorite of Washington power brokers.

"That evening, it was on to BLT Prime, a steakhouse inside the Trump International Hotel in Washington, for a meal with the board of directors of Alliance Resource Partners, a coal-mining giant whose chief executive donated nearly $2 million to help elect President Trump.

"Before those two agenda items, Mr. Pruitt met privately with top executives and lobbyists from General Motors to talk about their request to block an Obama administration move to curb emissions that contribute to climate change."
Unlike the GOP Congress preoccupied with failed attempts to repeal and replace what they call ObamaCare, Pruitt has shown an ability "to get things done" with minimal effort. Another New York Times piece, ironically appearing online beneath an ad for the new Chevrolet Bolt EV, was entitled 52 Environmental Rules on the Way Out Under Trump. They listed and described 25 overturned, 19 rollbacks in progress, and eight rules in limbo. Three efforts were reversed due to lawsuits by environmental groups.
Obama's EPA chiefs also consulted with Big Business as well as maintaining relations with Pale Green groups. Similar to ruling class squabbles over health care, many of these environmental measures initiated under Obama were themselves not just woefully inadequate but downright harmful.
The "environmental President" promoted fracking and much wider use of only marginally "cleaner" natural gas in power plants. Offshore drilling permits were handed out like business cards. Urgently needed clean renewables played a minor role in his Clean Power Initiative. But Trump's revival of coal, along with gutting nearly all environmental regulations, would–like failed TrumpCare—be even much worse.
The Democrats were able to save Obama's signature achievement—the misnamed Affordable Care Act—by utilizing two powerful resources. First, millions who would lose health care coverage could be expected to punish Republican candidates in elections next year and 2020. But even more importantly, a powerful coalition of ruling class forces—the insurance robber barons who wrote the ACA; Big Pharma who write their own ticket for drugs; and corporate health care providers, along with the AMA who get the lion's share of government health spending—came to the rescue, at least for now.
While there is concern, there has not yet been a comparable ruling class split over Trump's climate/environmental agenda. Big Oil is happy to throw shrinking Big Coal under the bus to save an expanded space for them offered by Obama. They have made their peace around the world with goals of the Paris Climate Accords. Trump's Secretary of State, former CEO of ExxonMobil, urged his boss not to renege on Obama's Paris commitments. That advice not taken may have contributed to Secretary Tillerson privately calling the President a moron.
But to the ultra-right wing of the ruling class that now owns the Republican Party, moronic behavior in pursuit of the destruction of the deep state obstacle to maximizing profits is not a vice. To avoid a political civil war opposing camps among the uber-rich will choose their battles carefully. An intramural brawl over climate seems as unlikely in the short term as it is inevitable in the long run.
However, in this case inevitable will likely be not only too late—fossilized global capitalism will never voluntarily accept the far reaching social and economic restructuring needed to halt destructive climate change. It's us or nobody when it comes to leading and winning the fight for sustainability.
Challenging But Not Hopeless
Out of the long-running health care battles a significant wing of the union movement has rallied around the Labor Campaign for Single Payer. While still far short of their stated goal they have done a good job in educating unionists about the various health care scams and promoting a worthwhile reform that could win truly universal and affordable access to care.
While still in a vanguard stage, the Labor Network for Sustainability has a similar mission around climate change. They are currently soliciting signatures for an Open Letter from Union Members and Our Families to American Labor Leaders. If you are an active or retired member of an American union I urge you to sign on as I have done and get on the LNS e-mail list.
A similar global organization with a number of American affiliates, Trade Unions for Energy Democracy, has some wind turning their blades. Their British affiliates have been particularly active agitating for socialization of electricity—a demand that seems achievable if a Labour Party government soon comes to power as most expect. The Labour shadow prime minister Jeremy Corbyn has been on board with TUED from day one.
It's not a time for moping or just hoping. It's time to educate, agitate, and mobilize among the working class.
That's all for this week.
---
If you're not already signed up you can get the Week In Review free of charge in one of the following ways.
Really Simple Syndication (RSS)
Simply send your name and e-mail address to billonasch[at]kclabor.org
Follow Bill Onasch on Google +

Our companion Labor Advocate news blog posts articles of interest to working people by 9AM Central, Monday-Friday.
Our sole source of operating income is reader contributions. If you can help please visit the KC Labor Donate page.
Privacy Policy. We don't share any information about our readers with anyone else—period.
The original content we provide is copyrighted and may not be reproduced by commercial media without our consent. However, labor movement and other nonprofit media may reproduce with attribution.